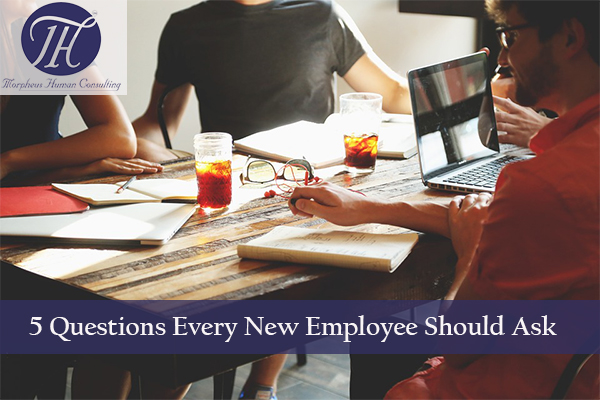 Every organization demands certain attributes or skills to achieve success. An insight into those on the very first day can give you a head start in a new job.
History of the Role
It's most important to know that whether the position you have been hired for is 'new' or a 'replacement'. If the role is new, then one should be able to check the proper route map of one's growth and if it's the replacement then one should know the exact reason for the same. These two questions will support you to estimate the elevation of your career graph.
Expectations from You 
Most organizations fail to spell out clear expectations with time frame. Ask for it in writing, ask questions on the same, and seek clarity before going about achieving it. It's important that one should have an understanding of the management's expectations.
Understand the Vision of Co