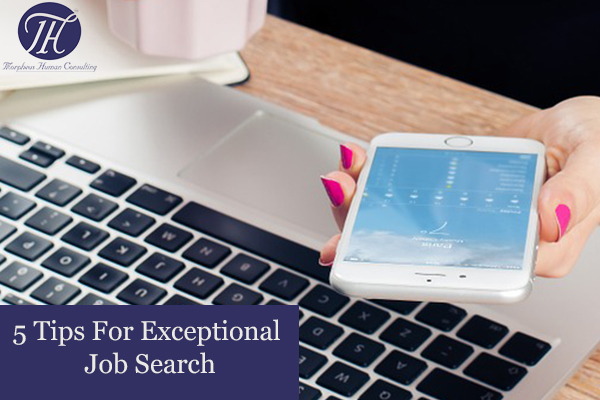 Stay Positive and motivated during the job search by:
Coming up with job search goals
Treat your job search as a project with tangible goals. Figure out how many hours per week you will be focusing on the job search and assign the hours to specific tasks with related goals. For example, 10 hours will be spent networking with the goal of connecting with five people per week. Having weekly tasks and goals keeps you focused.
Not getting lazy
Just because you don't have a job to go to doesn't mean you should lounge around. Aim to make things happen! Treat job searching like your full-time job. Before getting the day started, freshen yourself up as you would for work and stick to a routine for job searching. You may start the day with checking email, making phone calls, then applying to jobs by lunch and leaving the afternoon to networking with others and researching for other job opportunities. When you stick to a schedule, you work more efficiently and there's less of a chance for you to get lazy.