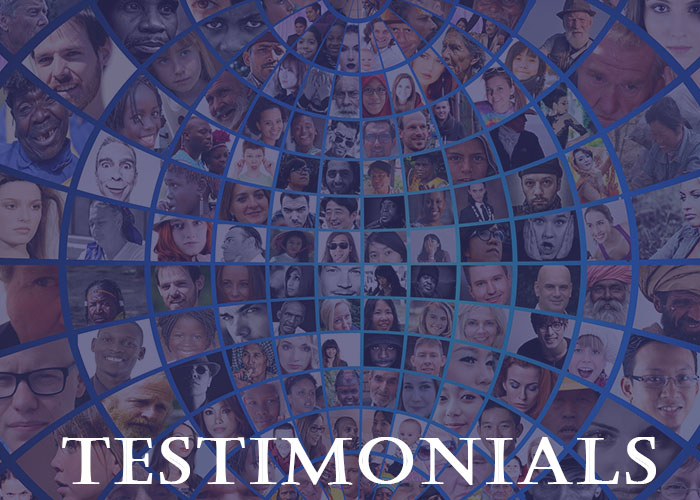 "Dear Mr. Kailash,
Greetings of the day!
First i would like to thank you for your prompt reply even with a bad news. I highly appreciate your kind attention to my application and i am confident you will be able to find the best for my carrier growth.
It is my pleasure indeed to get connected with a company like yours and i hope very soon you will contact me again with some good offers.
Thank you very much in advance.
Best Regards"