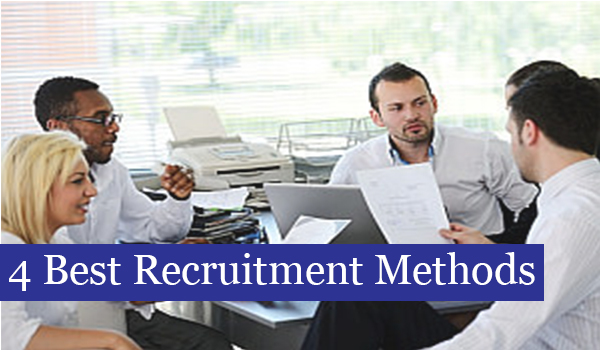 Hire for Attitude and Train for Skills
A valuable employee is one with the right attitude for your organization. Someone with a positive attitude has a tendency to react positively in most situations, whereas someone with a negative attitude has a tendency to react negatively in most situations. Most people will fall somewhere in between positive and negative attitudes. The key is to find someone who is more positive than negative. Smart recruiters look for attitude over skills because most skills can often be gained, while attitude is harder to change.
Thinking Outside the Box
Both companies and recruiters have started getting more innovative with their hiring process. Sites such as LinkedIn and other niche professional networking sites are absolutely teeming with talent just waiting to be approached.
Employee Referral Programs