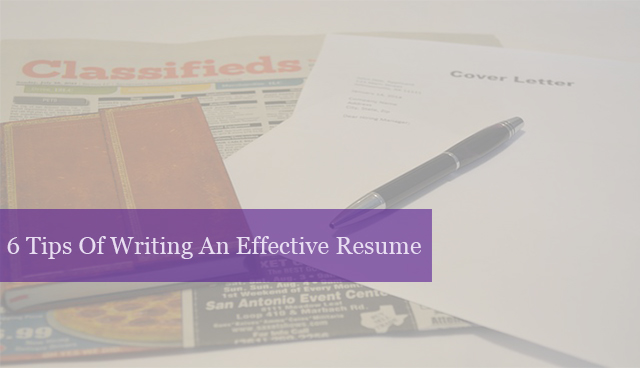 Format Your Resume Wisely
No matter how well written, your resume won't get a thorough reading the first time through. Generally a resume gets scanned for 25 seconds. Scanning is more difficult if it is hard to read, poorly organized or exceeds two pages.
Use a logical format and wide margins, clean type and clear headings
Selectively apply bold and italic typeface that help guide the reader's eye
Use bullets to call attention to important points (i.e. accomplishments)
Identify Accomplishments not Just Job Descriptions
Hiring managers, especially in technical fields like engineering, seek candidates that can help them solve a problem or satisfy a need within their company. Consequently, you can't be a solution to their problems without stating how you solved similar problems in other companies and situations.
Focus on what you did in the job, NOT what your job was there's a difference
Include a one or two top line job description first, then list your accomplishments
For each point ask yourself, What was the benefit of having done what I did?
Accomplishments should be unique to you, not just a list of what someone else did
Avoid using the generic descriptions of the jobs you originally applied for or held
Quantify Your Accomplishments