At Morpheus Human Consulting Pvt Ltd.we respect the decision of the clients in every way. We believe clients' success reflects our success and hence the reviews given by the clients, whether it is a complaint against Morpheus Human  Consulting Pvt Ltd. or the positive feedback, are taken seriously and every effort is made to resolve the complaint at the earliest.  Positive feedback from the client builds our strength while on the other hand the complaints from the clients encourage us to improve ourselves in that field instead of getting dishearten with the negative feedback or the consumer complaints. Only motive of Morpheus Consulting is to become one stop solution and we work hard to achieve it.
At Morpheus Human Consulting Pvt. Ltd we not only provide manpower to the clients but also maintain a good relationship with them so as to know more about them personally as well as professionally. We always follow-ups with our clients and also welcomes their feedbacks after the closure.
In this blog, Morpheus Consulting would like to share the various reviews from different clients.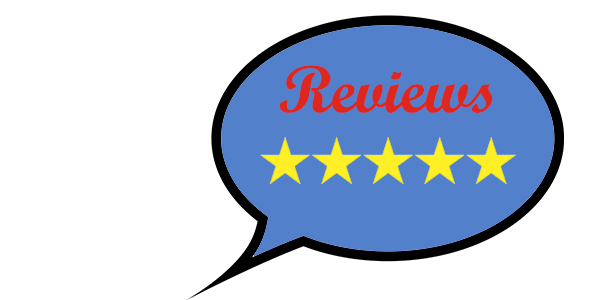 Client Name: Hypercity India
Review: Important Position was open for long time, wanted to tie up with consultant who can think out of box and deliver, hence MHC. Morpheus Human Consulting was able to close on one critical position, currently working on important mandates. Relationship could get stronger by getting involve in communication and work as a Business Partner