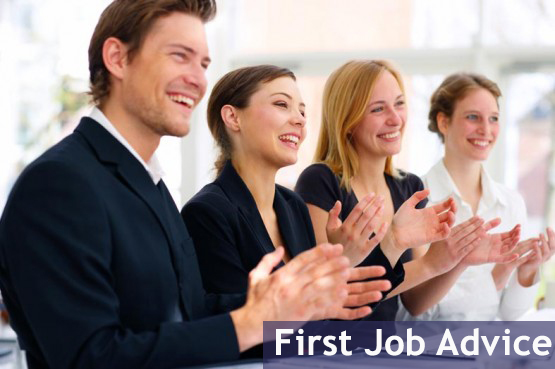 As a fresher to make your first job successful you need to make following transitions:
Love your job:
To be successful in your first job you need to love what you do. Looking for ideal job in order to be happy in life is a myth. In-fact the truth is we need to adapt ourselves to anything we do. As a fresher you should give a try to opt for startup companies which will pay less but you will get to learn many things which prove to be very much helpful for your future. Being a fresher you should not be bothered about the money; knowledge should be your main aim.
Keep patience:
Start of your career can be quite challenging. You need to face many ups and downs while keeping in mind that every day cannot be a good day in a professional life. Remember, don't get discouraged when things don't go your way and find ways to always stay motivated and productive. And if you want a job in your passion you need to have lots of patience. Always search for someone who is more experienced than you and the one to whom you respect also.