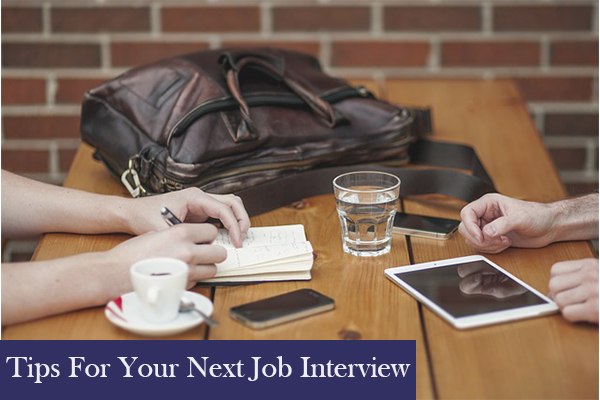 Aside from submitting a resume full of typos, the quickest way to be eliminated from consideration for a new job is making an avoidable interview blunder – like putting your foot in your mouth. Here are some tricks of landing into your dream job:
Nervous
Even if you're more nervous than you've ever been, no company wants to hire someone who lacks confidence. So, in this case, honesty is not the best policy. Don't tell your interviewer how nervous are, or were before the interview. Just fake it 'til you make it.
Weaknesses or mistakes
Never voluntarily talk about your weaknesses unless they ask you with the standard interview question, 'What's your biggest weakness?' And don't bring up mistakes you've made at work, unless you're talking about them to show how you've made significant improvements.
Money, salary, pay, compensation etc.