13 Tips That Will Help You Succeed At A New Job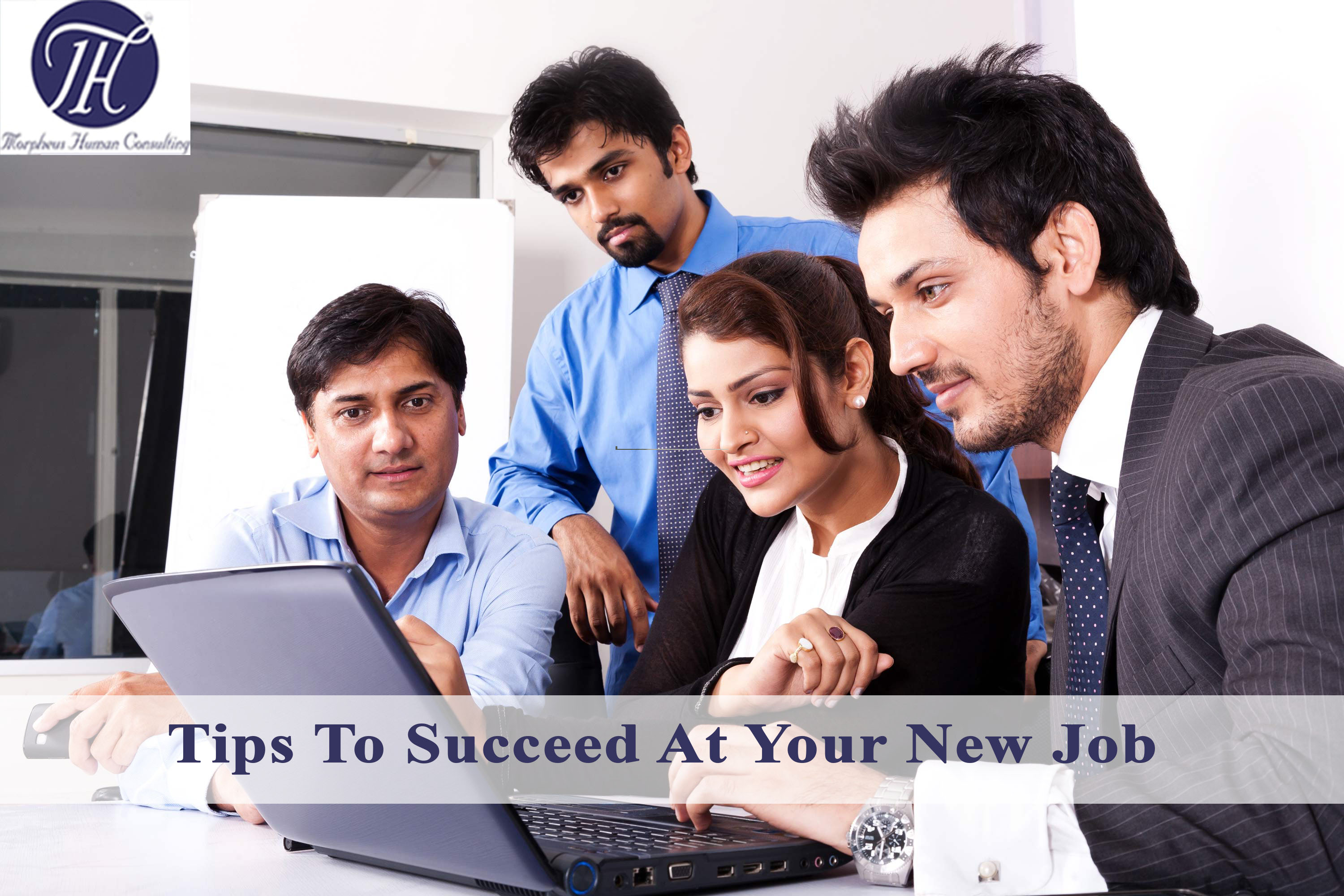 Starting a new job can be stressful and exciting. You want to make sure you succeed at your new company, so you try to make a good impression by meeting your boss' expectations. But even though you may try to learn the ropes, it can still take some time to get acclimated to your new job's culture. And, in fact, usually the first three months in your new position are an extension of the interview process. It's important to show up every day ready to prove what you have promised you would deliver.
Success isn't necessarily measured by what's been achieved, but how you've grown and acclimated yourself since your first day. By month one you'll want to start growing your network — you'll soon see that these relationships are your professional lifeline. Once you've identified what's expected of you, set goals for yourself and determine a reasonable timeline to achieve them. Success is if you still feel challenged, but have digested and understood the main components of your
job
. Don't expect perfection — but comprehension is important.
While succeeding at your new job does depend on your performance, there are a lot of other ways to prove to your boss that you deserve this position that go beyond day-to-day tasks. Below are 13 ways to succeed at your new job.
1. Be Friendly
Please follow and like us: