7 Keys To A Successful Job Search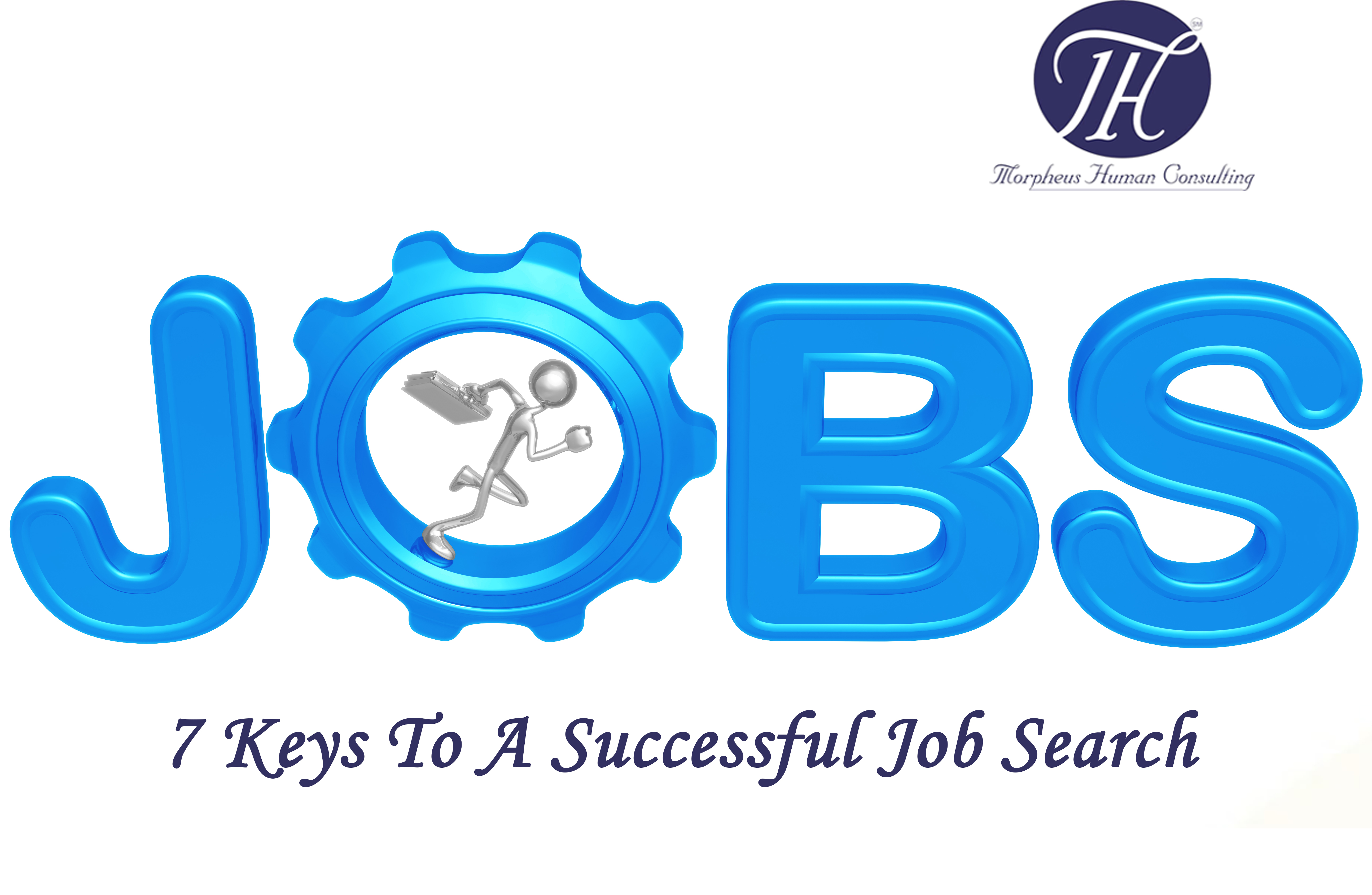 1. Keep your resume short and succinct
Despite reports of its impending demise, the experts said a resume is still very much an essential tool of the job search. But hiring managers (and the computers they use to sort through resumes) are in a rush. So you need to format your resume to be read quickly and in small bites. These days, a typical resume is scanned for just six to 10 seconds, often on a mobile device.
Eliminate filler words, use numbers to quantify your impressive results (such as "boosted sales 83 percent") and include relevant keywords that appeared in the job posting.
Limit your contact information to just one email address (old-fashioned AOL, no; contemporary Gmail, yes), one phone number and your LinkedIn profile URL.
2. Create a portfolio of job-search documents
Want a way to distinguish yourself from the crowd of applicants? According to the Career Brainstorming Day pros, many job seekers are supplementing their resume with collateral leadership briefs, blogs that establish their robust online professional identity and, among senior-level managers, one-page executive summaries.
3. Consider hiring a coach to perfect your video interview skills
More employers are relying on Skype for long-distance and initial screening interviews. As a result, more job seekers are using coaches to help them excel in video presentations.
4. Dive deep into LinkedIn
Over the past few years, using LinkedIn to find work has gone from a good idea to essential. Having a sharp LinkedIn profile may be even more important than having a great resume.
Nonetheless, the experts said, all too many job candidates fail to fully embrace this tool, especially older job seekers. To maximize the use of LinkedIn, engage more frequently with your LinkedIn networks. One of the best ways to do this is to actively participate in LinkedIn's industry and interest groups.
5. Use Twitter and other forms of social media to attract the attention of employers who are hiring
According to the white paper, "employers will move from using external recruiters to an internal hiring process that will depend heavily on identifying prospective employees through their online presence and through referrals of existing employees. Personal websites, social media presence, development of subject matter expertise and a well-defined personal brand will be the requirements for gaining the attention of prospective employers."
6. Limit the amount of time you spend on job boards
As Next Avenue has noted, job boards are one of the least effective ways to get hired. The Career Brainstorming Day experts said it's generally only worth applying for a position through a job board if your resume matches 80 to 85 percent of what an employer asks for in a posting. Job seekers continue to be frustrated by computerized Applicant Tracking Systems that scan applicants' resume for keywords. This finding underscores the importance of direct, targeted search with networking as its core component as the most important method for finding a job.
7. Start your search sooner rather than later
The hiring process has been growing longer, with more steps and delays between the time people apply for jobs and receive offers.
It helps to approach a search as though you are in sales: keep building your network pipeline,don't let your momentum flag and expect to hear "no."
All is not doom and gloom, though. The report says career professionals are finding "growing demand for workers" and that businesses are worrying about losing managers and other key talent. I hope they're correct.
source : https://goo.gl/k81g2r
Please follow and like us: