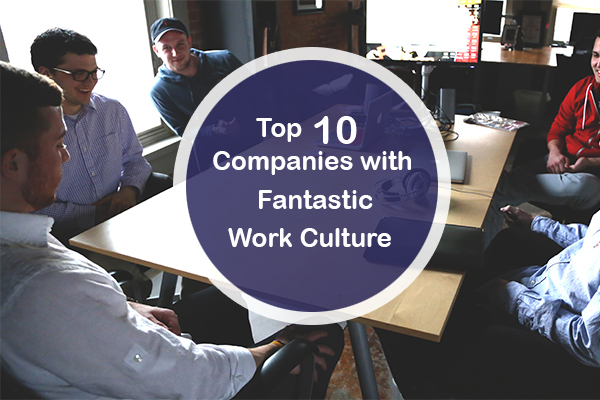 Seven hundred companies signed up for India's Best Companies to Work for 2015. Over 1.8 lakh employees across 20 sectors were surveyed, making this the most comprehensive survey of workplace culture in India. Let's take a look at the top 10 Best companies to work for in 2015.
RMSI, Rank: 1
RMSI is an IT services company based in the National Capital Region offering GIS (geographic information system), modeling & analytics and software services. The company edged past Google India, which has consistently topped the survey for five consecutive years. RMSI had topped the rankings in 2009. For almost a year now, RMSI has been busy communicating its core values, mission, culture and vision across to all its employees. The company focuses on simple employee engagement practices like holding timely workshops to help employees develop life skills.
Google India, Rank: 2
At Google, an HR activity that translates into employee satisfaction is that they can play a role in managing how their careers are shaped. Every employee takes ownership of their career. They manage their own career and are supported by their managers in the process. This process helps employees feel a sense of empowerment to take critical decisions about what they want to do as a next step to build their career. They are also working on building a more transparent HR system where there isn't just an annual performance appraisal by managers and peers but also a system by which employees can evaluate their colleagues to give real time feedback. Google has also put its weight behind preventive health checkups for spouses of employees (unique to India) as well as educating employees against unconscious biases.
Marriott Hotels, Rank: 3
Every person who works for Marriott is called an 'associate,' not an employee. Many of the employees have worked for more than 10 years, even as Marriott in India is just 15 years old. Marriott's culture is simple – 'Take care of the associates'. The company has retained this policy for almost 86 years. They believe that this makes the employees take care of their customers and which in turn helps in customers coming back to their properties.
American Express, Rank: 4