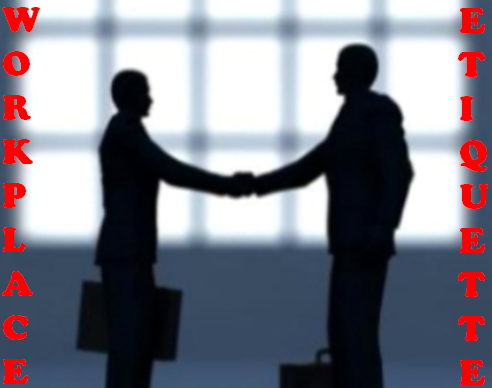 Head offices are mostly at a certain distance from cubicles. It is essential to maintain certain behaviors during official hours and also when you are within the office environment.
Don't use regional languages:
You should avoid talking to team members in group meetings in your regional languages as the others (one who doesn't belong to same region) might feel excluded
Be sure with communication:
In most of the MNC companies employees interact with each other over emails, video conferencing and chats. So make sure you are expressing yourself very well in terms of your ideas to team members
Maintain your work-station:
It is the most common point among all that one should be concerned with. You should always keep your work-station clean and maintain personal hygiene. Always make sure your standards of personal hygiene and cleanliness are up to scratch.
Respect The Work-space
Put in the extra effort to ensure your colleagues don't have any concerns about your habits. Keep common areas like restrooms and kitchens tidy, keep your voice down while on the phone, and conform to organization-mandated dress codes
Follow seniors
Often, the best way to go about adopting a certain model of behavior is to watch how the seniors do it. Executives higher up the corporate ladder can set an example for their juniors on workplace etiquette.
Please follow and like us: