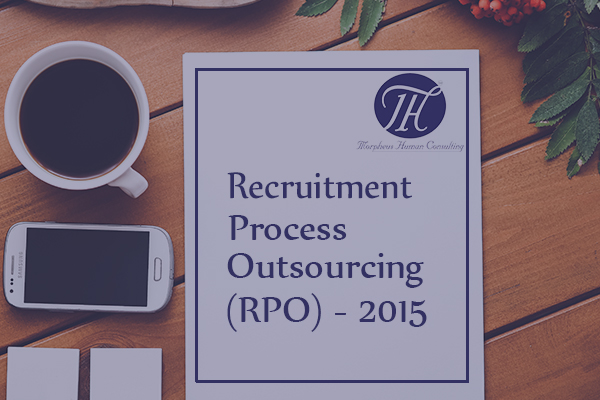 In 2015, Innumerable Recruitment Techniques has been initiated which leads to hike in Success rate of RPO. There is an estimation of 450 crore RPO business in India with the expected growth of 40-50% every year. Outsourcing the Recruitment Process comes under the brisk business category as most organizations are outsourcing HR services with regard to focus on core businesses. Factors which are increasing the growth rate of RPO in 2015 are: Quality hiring, low turnaround time and also the cost reduction in HR Services. Better understanding of the HR market is essential for RPO projects. Organizations are not only concerned about the specialization in sourcing like earlier years but also in the processing plus technologies involved. With the increasing maturity of the RPO market various peripherals (with respect to recruitment tools) has been added to enhance RPO success rate. RPO Growth rate has been increased by 13% from last year and presumed to get even better in coming years. Roles and positions has become more specified as a result of which to hire the specific talent from the pool has become challenging. Acknowledged with this fact even the hiring managers are being patient to fill out a particular role and are prepared to wait for the right talent.
Recruitment Industry in India is encouraged due to numerous factors which includes the entry of the start-up domains and multi-national companies in India. Also the added advantage of attractive growth rate in industries like IT, BFSI and Hospitality which increases the hiring activity and hence benefits the RPO business. In 2015, IT & ITeS being the dominated sectors shares the revenue of 45% while the telecommunication sector with 19.6% share.
Morpheus Human Consulting has been recognized for various sectors like Hospitality, IT, BFSI and many others. As hiring activity has been increased radically since last few years but Morpheus has proven to be successful in delivering high quality candidates to its clients within discussed deadlines.
Please follow and like us: