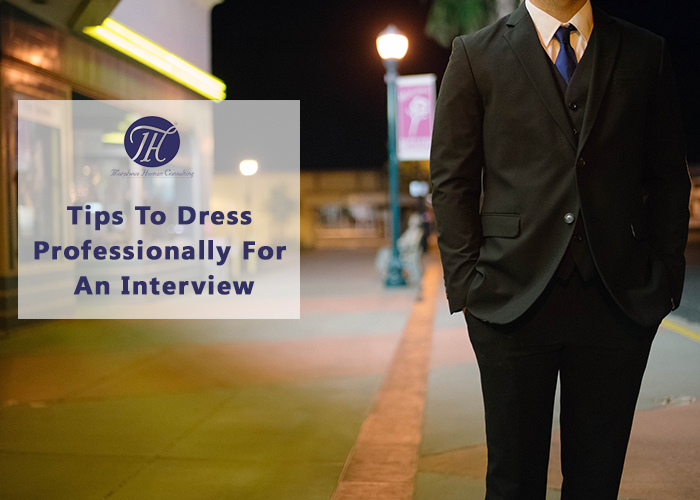 When you go for a job interview, you make your first contact with your potential employer and it's always best for you to give them a great first impression. Here are some tips that you can use to look professional and confident when you go for your interview.
Feel comfortable
You should wear your attire that you are comfortable with. This will prevent you from twitching on your seat that makes you and your interviewee look uncomfortable. So wear something lose that let you feel light.
Limit Jewelry
Not just women, but even men should limit wearing swaying earrings, loud bracelets and other unnecessary accessories that might cause distraction. Flashy jewelry will also be a distraction for the recruiter to keep eye contact with you
Don't overuse perfume.
It's good to smell fresh and attractive. But don't over use perfumes or deodorant which will let you be that unwanted standout person in the room. The recruiters shouldn't remember you for having that distinct smell.
Hide your piercings and tattoos
Tattoos and piercing are the latest trend among young adults. However, it doesn't show a professional character when you apply for a job. It is better if you have any markings covered and made invisible to your employer.
Have a back up
It's always good to have a backup shirt just in case you happen to get some dirt, sauce or some stain while you are on your way to your interview. Even if you plan not to take the public transport or not to have a meal before your interview, you might still be prone to have an accident because of someone else.  You don't want to be in those commercials!
Look good, feel great
Have a shower, comb your hair, and look as if you are going on a date with a celebrity. You shouldn't always rely on deos to cover up your smell. Also don't forget to have some mints before you walk in.
Ask if you are not sure
If you are not sure what you should wear for your interview, don't be afraid to ask your employer. It doesn't give out any negative impression about you and you don't end up having a dilemma on what you should be wearing that morning for your interview.
Please follow and like us: