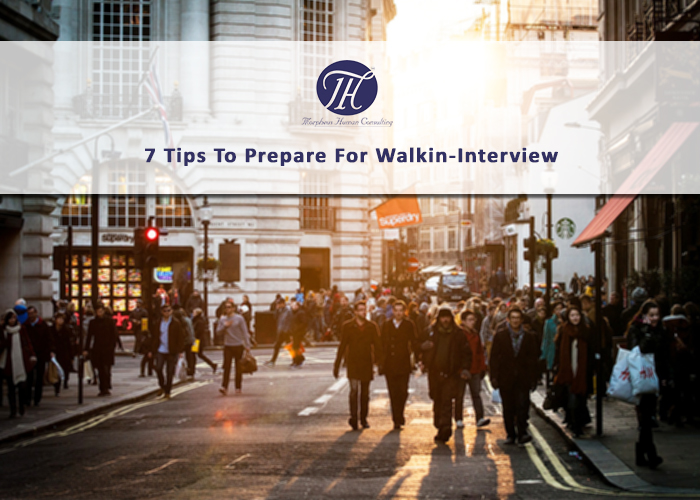 A walk-in interview is a job screening that happens without an appointment or scheduled meeting. They are common at career fairs and informal meet-and-greet sessions, and they tend to be relatively short and often consist of only a few questions. Here are 7 tips for help you in walkin Interviews
1)  Be calm and self-assured
The first important thing in an interview is to remain calm and self-assured. It doesn't matter how many people are there for interview. You should be confident about yourself. This will help you to focus on question asked and answer them gracefully.
2) Keep your documents organized and ready
You should always keep documents in organized file. So that when asked for documents you can easily handover them in tense conditions. It will save your time
3) Be prepared well
When you see walk-in advertisement be sure you read it carefully and prepare yourself accordingly. You should be aware of company requirements.
4) Keep resume updated
Carry a copy of updated resume, mention skills which you are confident about. Also be prepared for common interview question like "why should company hire you?"
5)  Be honest
Honesty is the best policy. If you don't know answer say "NO" politely. No one is perfect in this world. This will create long lasting impression.
6) Be confident
Be confident about yourself but please don't be arrogant and keep bragging about yourself. Interviewer can ask twisted question to check your confidence. Answer only if you are confident.
7) Know your interviewer
Always make sure to know the person whom you going to meet in an interview. Remember his name or carry his business card with you.
---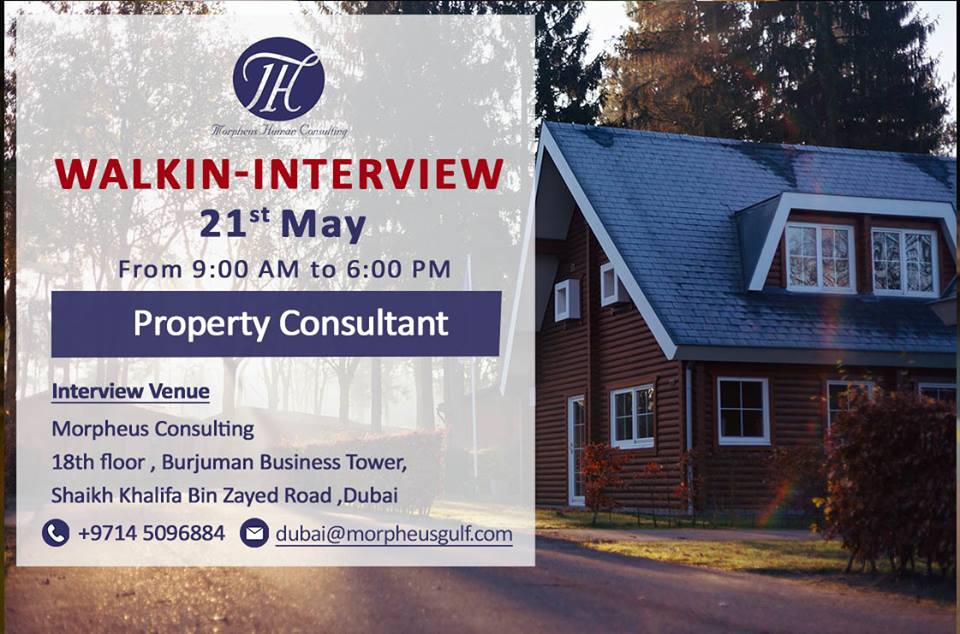 Please follow and like us: