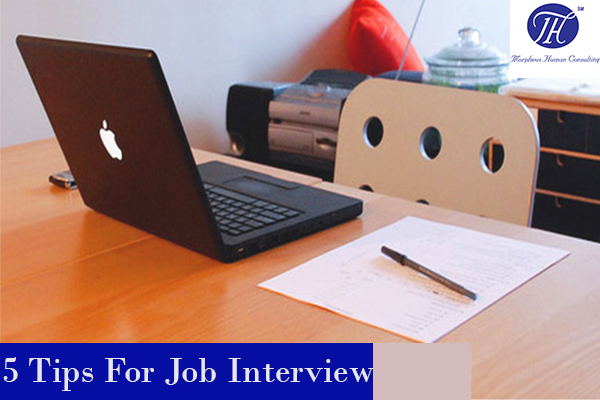 Assuming They've Researched You
You've worked very hard creating a resume that speaks to your accomplishments and you've peppered your cover letter with strategies on how you can add value to the company, but that doesn't mean your interviewer has read most of it or even part of it.  We've heard numerous reports that employers only spend between 6 and 30 seconds looking at resumes so don't be surprised if your interviewer pulls out your resume, cover letter, blog posts, or anything else attached to your name right there in your interview.
Rehearsing Run-of-the-mill Questions
It's all well and good to ask what the typical work week is like, but how far will asking common questions really get you?  Show your interest in the company and get down to the nitty-gritty.  Research all the company's channels including website, social media outlets, what is being said within the industry and in the news, and come up with questions that will really impress your interviewer.
You've Set a Time Limit