​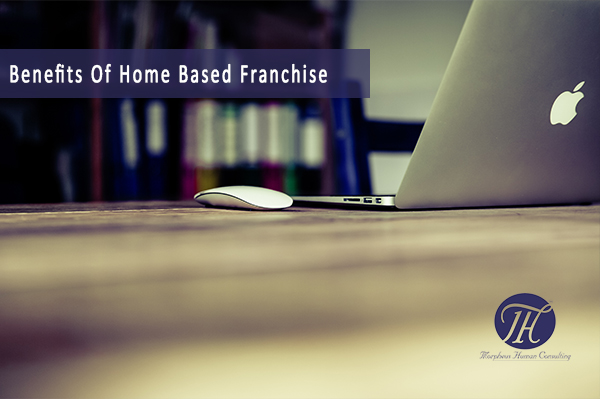 If you work best when surrounded by home comforts, then you have option of Morpheus home based franchise. It is one of the accessible and inciting way to work. Here are the benefits of home based franchise
Reduced costs
Working from home option can save your expenses related with working in an office. You don't have pain of with modes of transportation & hectic rush hours.
There are also indirect savings such as less wear and tear to your vehicle, less time spent at the dry cleaners or buying expensive office wear. You can decrease your overheads and focus on building a successful franchise from the comfort of your own home which can helpful to reduce your operational cost & savings can be used for a better cause.
Lower Stress
Travelling through Bus or Car can cause a stress to your body and mind especially traveling through trains can drain your energy even before working day begins. Working from home save your time and energy and keeps you focus more on your business. With an observation of unusual climatic changes and increasing pollution rate, health can also be affected to various environmental hazards. Being safe from such hazards can improvise health and makes you more focused with the work rate, Well it is said, "Health is Wealth" can be properly emphasized with such examples.
Increase in capital income
Working from home, you can get more productivity compared to those working in communal environment .If you are passionate and motivated individual then you can succeed in home based franchise and increase your capital income.
Closer to Family and Friends
Working from home is more convenient also it ensures that you will always be available needed for any reason, Working from home will allow you to achieve your right work life balance. Makes you more socially active & social gatherings increases the morale emotionally which is helps to create positive energy around you.
Flexibility
You have the freedom to work the hours that suit your lifestyle and you can change the environment to suit your needs. If you prefer to work in a well-lit environment and are the most productive after 12 pm, then both are a real possibility. However you choose to work, it is important to make sure that you are working effectively and efficiently to drive your franchise forward.
Virtually connected
You will always be virtually connected to your colleagues, you are armed with email, call, video, text and instant message which allows you to be more portable in your daily life & routine.
For For Further details contact us on 022-40649800 or email us on franchise@mhc.co.in
Please follow and like us: